Dental Implant Restorations
Dental implants are a great option for replacing one or more missing teeth. Our team can work with your oral surgeon or prosthodontist to create a durable, natural-looking, permanent restoration that will attach to your implant once it has healed.
Request An Appointment

What are Dental Implants?
A dental implant is the most lasting, comfortable tooth replacement option. The implant is a titanium screw that replaces the root structure of a missing tooth. It provides a stable foundation for a fixed or removable prosthesis.
The dental implant is surgically inserted into the lower or upper jaw, usually by an oral surgeon or prosthodontist. It fuses with the bone in a process known as osseointegration. Once it heals, it allows a replacement tooth to fit securely into the gums and imitate the appearance, feel and function of a natural tooth.
Whether you're replacing one, several or even all of your teeth with dental implants, the team at Carolina Oaks Dental Care will work closely with your oral surgeon or prosthodontist. After your dental implant surgery and healing period, your Clemson, SC dentist will create a custom replacement tooth and securely attach it to the implant.
Are Dental Implants Successful Replacements for Natural Teeth?
Overall, dental implants have an extremely high success rate of 98%. However, it's important to note the success of a dental implant relies heavily on the patient, and how well they care for their replacement teeth. It's crucial to treat your dental implants as though they are your own, natural teeth, and to practice regular brushing and flossing to keep the surrounding teeth and gums healthy.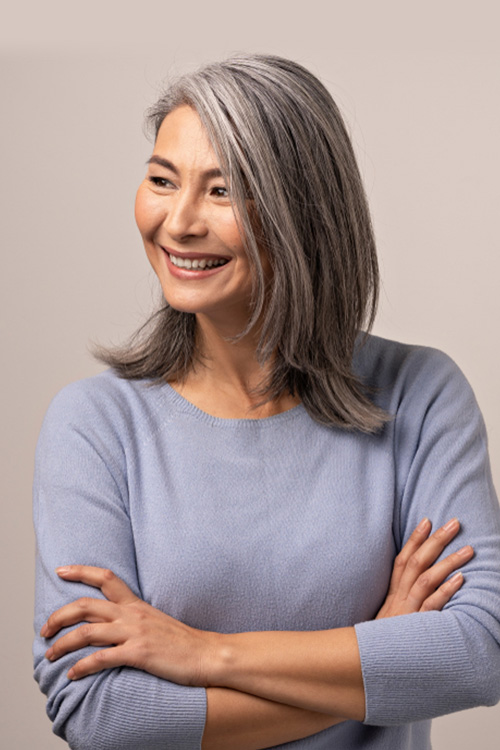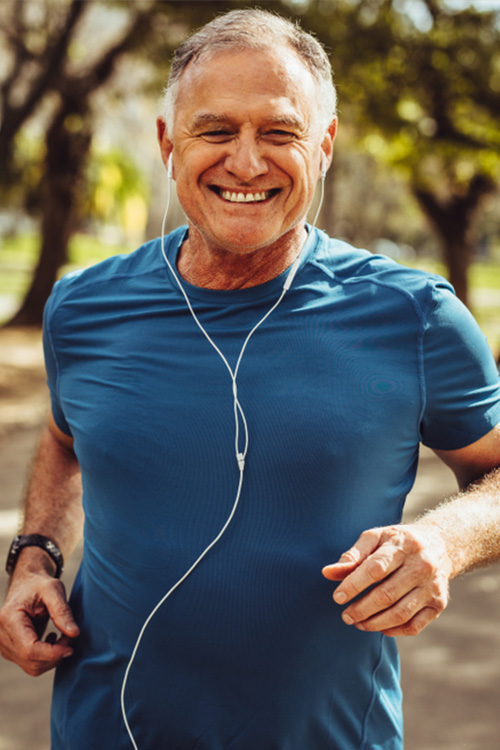 How Does the Dental Implant Restoration Process Work?
Your oral surgeon or prosthodontist will perform the dental implant surgery. Your implants will be allowed to heal for several months. You'll then return to your surgeon's office and they'll uncover the implants and attach small abutments.
Once the healing period is complete and the abutments are in place, you'll visit Carolina Oaks Dental Care. A skilled team member will take impressions. The lab will use your impressions to create a high quality, natural-looking dental crown (or crowns).
When your restorations are ready, your Clemson dentist will attach them to your dental implants. They'll check the fit and your bite before making any necessary adjustments. You'll leave our office with gorgeous replacement teeth that allow you to chew, speak and smile with confidence.